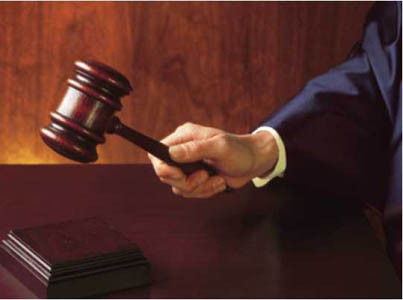 Our firm can assist you in several other areas, including but not limited to:
Business Litigation
Car Accidents/Personal Injury
Expungements
Juvenile Law Matters (Delinquency, Abuse, Neglect, Dependency)
Ohio Concealed Handgun Licensing
Probate and Estates
Real Estate Matters and Short Sales
Wills, Trusts, Estate Planning
Even if we don't handle your particular issue, we probably know someone who does and can advise you accordingly.  We won't take cases that we believe another firm is better equpped to handle.  We only do what we do well; but we are happy to make a referral to another firm to assist you.